We are a leader in the development and supply of industrial digital inkjet printing machines, 3d printers and dedicated equipment with a history since 2005.
Among our solutions are supply of digital inkjet printing technology for printing on large-format panels rotary objects, stickers, labels and special custom made solutions to worldwide customers.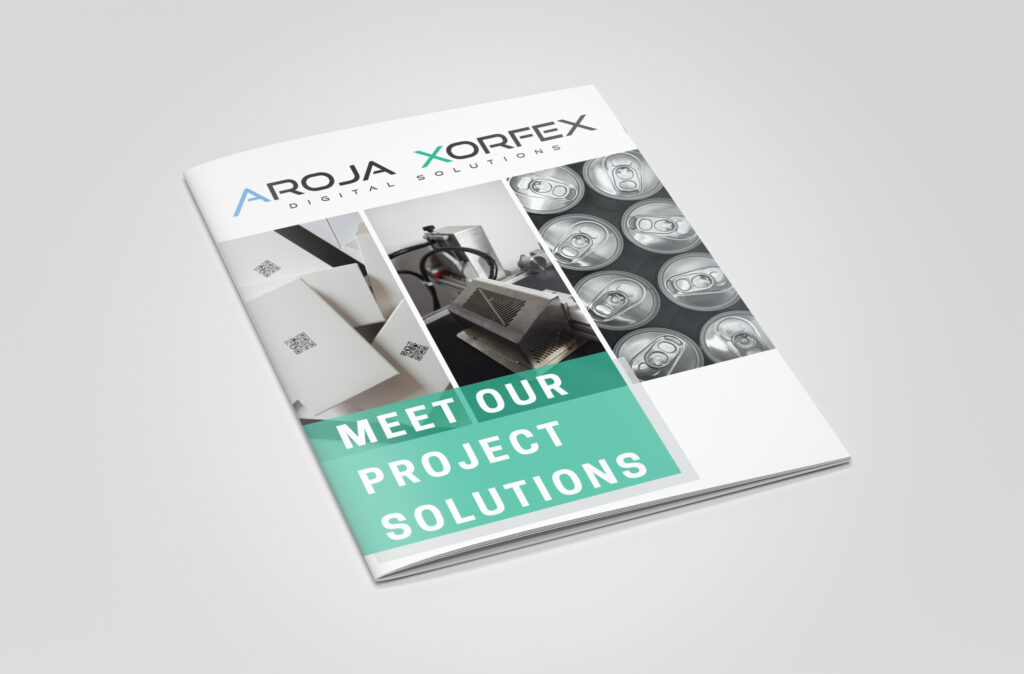 WOULD YOU LIKE TO KNOW MORE ABOUT OUR PRINTING SOLUTIONS? 
DOWNLOAD OUR PRODUCTS CATALOG AND GET MORE INFORMATION!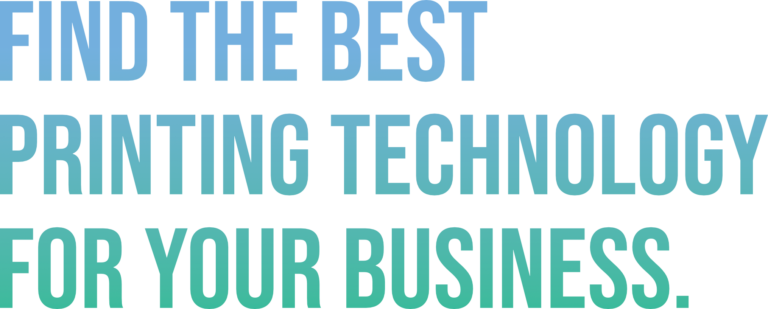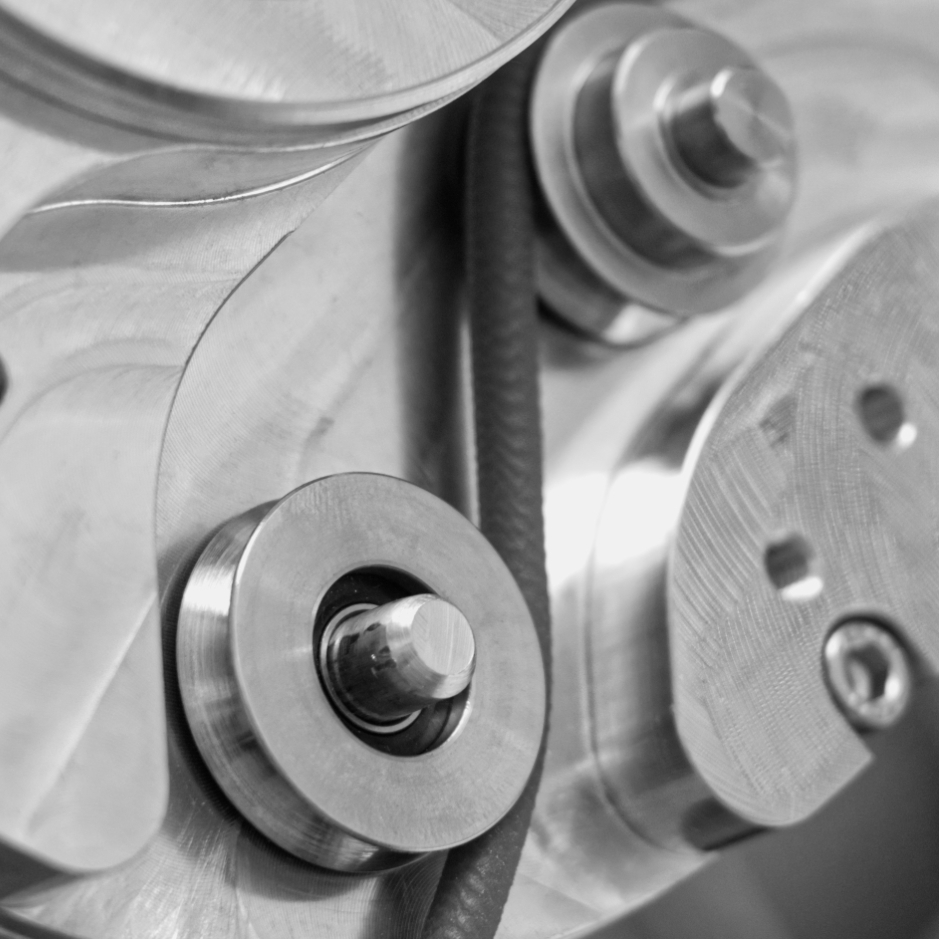 Sign up now for our newsletter!
FESPA 2021
12. – 15. October / Amsterdam
ARABLAB 2021


15. – 17. November / Dubai
PLASTTEKNIK NORDIC 
1-2. December / Malmö
BRAU BEVIALE 2020
10. – 12. November 2020 / Nürnberg

BUDMA 2020
04 – 07. February 2020 / Poznań
WETEC 2020
30. January – 02. February 2020 / Stuttgart
GLASSPRINT
27. – 28. November 2019 / Düsseldorf
INPRINT
12 – 14. November 2019 / Münich